ITGirls Collaborative in association with University of Bath School of Management Student Association, Woopa Gaming, and Bath College bring you:
Thank you to everyone that took part and to everyone that has helped to make this competition happen especially our sponsors The University of Bath School of Management Student Association and Shotdeadinthehead for providing prizes. Aig shout out as well to Sam from Woopa Gaming for managing the server and leading our judging panel - it's been VERY difficult to choose the winners as there was such a HIGH QUALITY OF BUILDS! Also a lot of the plots qualified under more than one category. When making their decision, the judges took into account the skill required to build as well as the imagination, creativity and the age of the participant. WINNERS and HIGHLY COMMENDED are below - if you are not listed here please don't be disappointed - you have been great and it's been fantastic fun - thanks for being so creative and for being super supportive and encouraging to each other ~ @rosiestones
NB: Winners will be able to collect their Minecraft themed swag bags from Bath College reception - from Friday (27th Oct) at midday. Please try and pick them up however if it's going to be difficult drop me a line. Highly commended players/teams will receive a £10 Amazon voucher via email.
Hallowe'en WINNERS: Minecraft themed swag bag
Hallowe'en HIGHLY COMMENDED: £10 Amazon Vouchers
Future WINNERS: Minecraft themed swag bag
Future HIGHLY COMMENDED: £10 Amazon Vouchers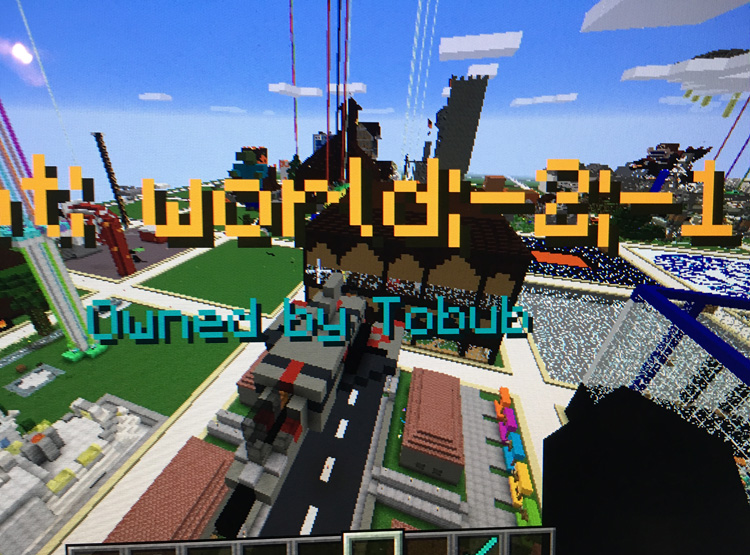 Historic WINNERS: Minecraft themed swag bag
Historic HIGHLY COMMENDED: £10 Amazon Vouchers